Urban Cowboy
Mickey Gilley - Grand Shanghai Theater
3455 W 76 Country Blvd, Branson, MO 65616
Ticket Pricing Notes:
Child Ages 5-15
Mickey Gilley & Johnny Lee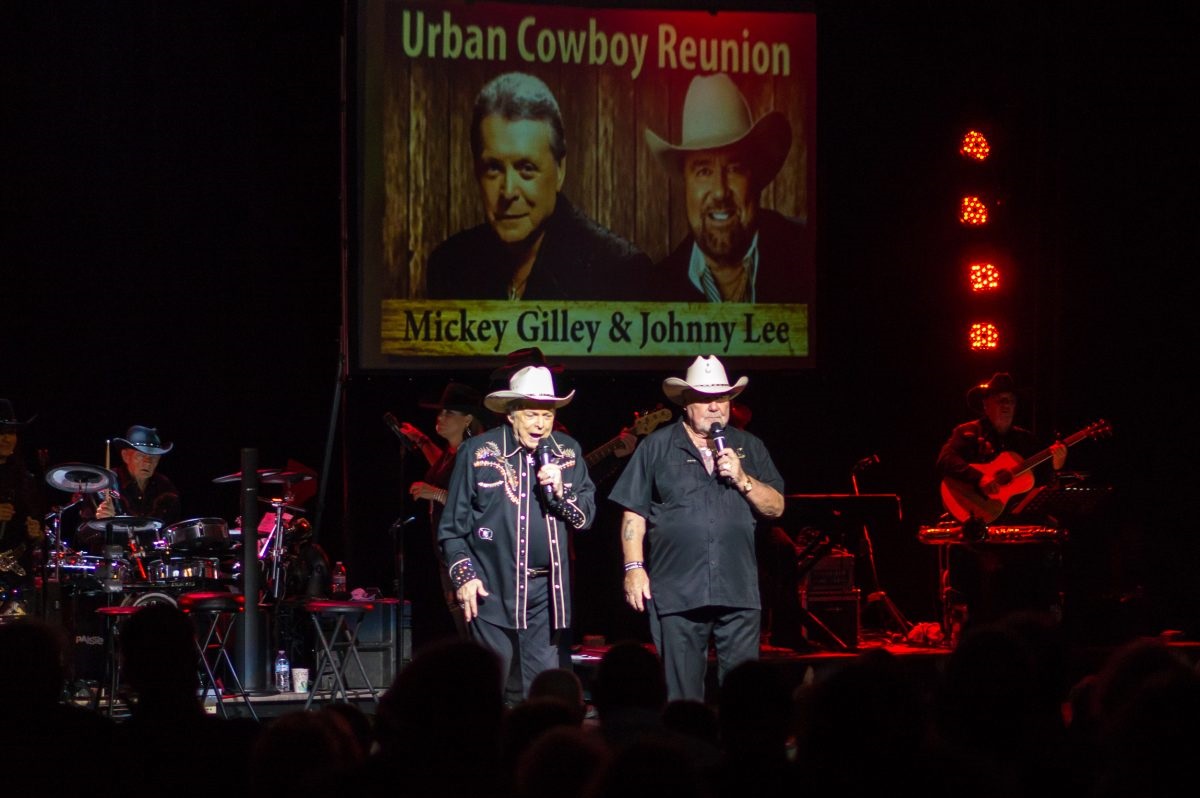 The one and only Mickey Gilley, alongside his good friend Johnny Lee, will be appearing for a limited time in Branson's hottest show, Urban Cowboy!
Mickey's hit bar "Gilley's" was the set of the 1980 film, "Urban Cowboy", and he has had an illustrious career with thirty-nine hit songs, seventeen of which went to the top of the country charts! Those 17 #1 hits made him the legend he is today.
He is joined by his top-rated, award-winning eight-piece band, and his two excellent Urbanettes who jump right in as Mickey takes his audience through a musical medley of hit songs and unforgettable stories.
HERE'S JUST A FEW OF MICKEY'S HIT SONGS:
"Stand by Me"
"Girls All Get Prettier at Closing Time"
"Room Full of Roses"
"I Overlook an Orchid"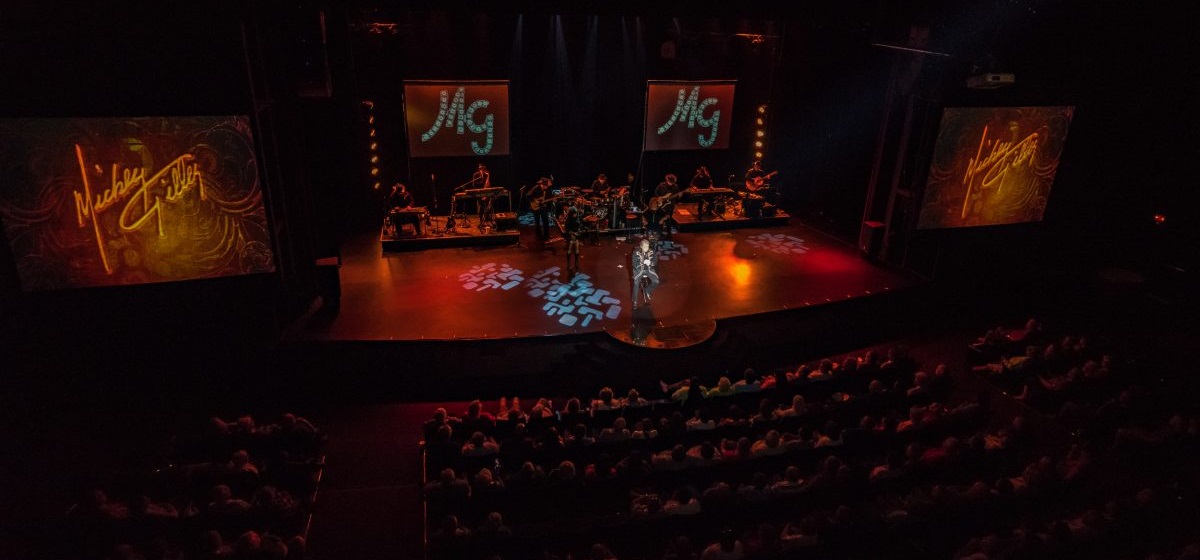 In 1968, Johnny Lee began a 10-year working relationship with Mickey Gilley. After appearing at Mickey's world famous nightclub "Gilley's" in Pasadena, Lee was asked to perform in the 1980 film, Urban Cowboy, alongside John Travolta and Deborah Winger.
"Lookin' For Love", from the Urban Cowboy soundtrack, became Lee's first gold record. It later become one of the Top 100 Country Songs of all Time.
HERE'S JUST A FEW OF JOHNNY LEE'S HIT SONGS:
"Lookin' For Love"
"Cherokee Fiddle"
"Sounds Like Love"
"Hey Bartender"