Sons of the Pioneers Dinner Show
Pavilion Theatre at The Shepherd of the Hills
5586 W. Hwy 76 Branson, MO 65616
$24
The Pioneers were different right from the start. While some screen stars sang traditional sweetheart songs the Pioneers actually sang about the West. The Pioneers' songs painted unforgettable images and stories of horses, cattle, cowboys, "night herds", tall timber, cool water, canyons and prairies. The songs were original compositions freshly penned by the original members, Bob Nolan, Tim Spencer and Roy Rogers (then known as Leonard Sly). They created a whole new library of music. The group and their music garnered millions of both national and international fans through appearances in over 90 movies, numerous radio shows, major label recording projects and later television appearances.
Songs from the Pioneer catalog have been recorded and used by a long list of who's who in the music industry ranging from Bing Crosby to Boston Pops, Frankie Laine, Johnny Cash, Riders in the Sky and Michael Martin Murphy. (There's even footage of Elvis Presley warming up for a concert using "Tumbling Tumbleweeds"!) Their signature songs have been recorded so many times by so many different artists that some people lose track of the fact these songs "belong" to the Pioneers.
The current members of the Sons of the Pioneers are "Trail Boss" Tommy Nallie who plays bass and yodels; Ken Lattimore who plays fiddle and sings tenor; Dusty Rogers who sings lead and serves as MC; John Fullerton playing rhythm guitar and sings baritone; and Paul Elliott who plays first fiddle.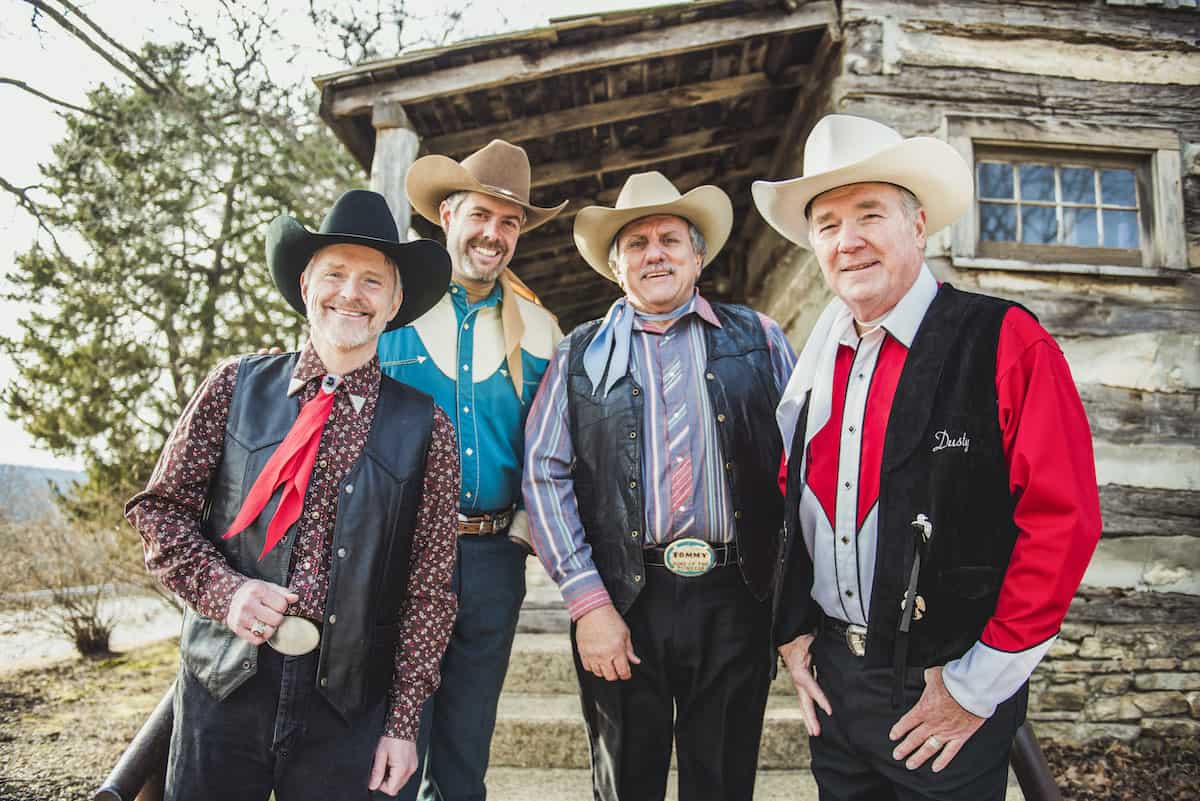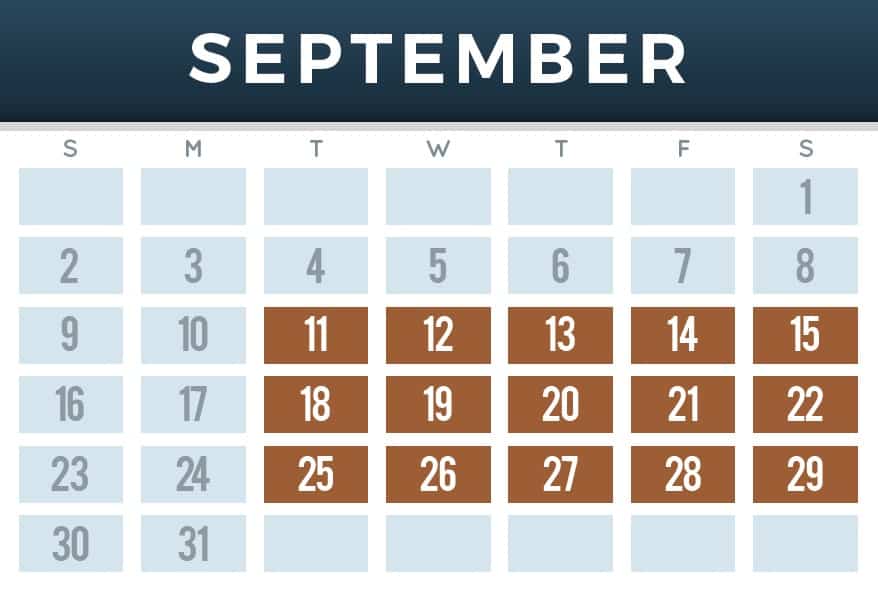 Dinner Service – 4:15 PM
Showtime – 5:00 PM
Watch a Video
Sons of the Pioneers at Shepherd of the Hills

For all those who have asked about our shows in Branson this year, we will be performing at scenic and historic Shepherd of the Hills during September and October. You will enjoy a delicious chuckwagon meal and fun dinner show. It's the most popular time of year in Branson and some of our shows are already close to selling out so get your reservations early! For showtimes and tickets go to https://theshepherdofthehills.com/sons-of-the-pioneers/

Posted by Sons of the Pioneers on Tuesday, June 19, 2018