Jimmy Buffett Tribute- Parrotville
Jim Stafford Theater
3440 W 76 Country Blvd, Branson, MO 65616
Ticket Pricing Notes:
Child Ages 4-12
Parrotville is walk on the beach through the amazing career of Jimmy Buffett. With a career lasting over 4 decades, you will hear all of Jimmy's hits you know and love.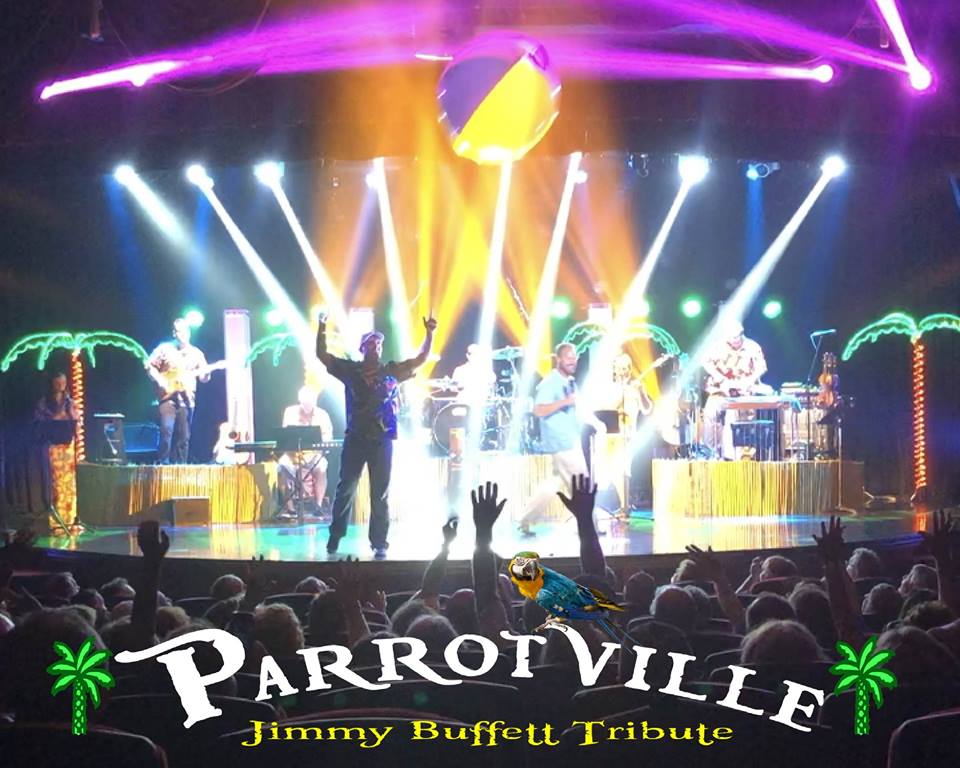 Travel to the islands with tunes like "Margaritaville", "Son of a Son of a Sailor", "Cheeseburger in Paradise", "Come Monday", and "A Pirate Looks at Forty". Parrotville has some of the best singers and band to make this magic happen. This is a show full of surprises and family fun entertainment! Come relax, it's 5 o'clock somewhere!