Janice Martin Cirque
The Starlite Theatre
3115 W 76 Country Blvd, Branson, MO 65616
$5
"A Janice Martin Cirque Show" is back to high-flying fun for the 2018 season, now at the Starlite Theatre! The World's Only Aerial Acrobatic (and Juilliard trained) Violinist takes you on an enchanting magical, musical, and aerial journey, joined by her Cirque family of singers, aerialists, magicians, jugglers and more! Country to Rock, Broadway to Pop, and even a little light Classical; this is the only Cirque show in the world where every headlining performer has an extraordinary musical talent matched with a breath-taking circus skill. You will be inspired, fall in love, have good old-fashioned fun and be awed by this incredible production, the likes of which have never been seen in Branson before now.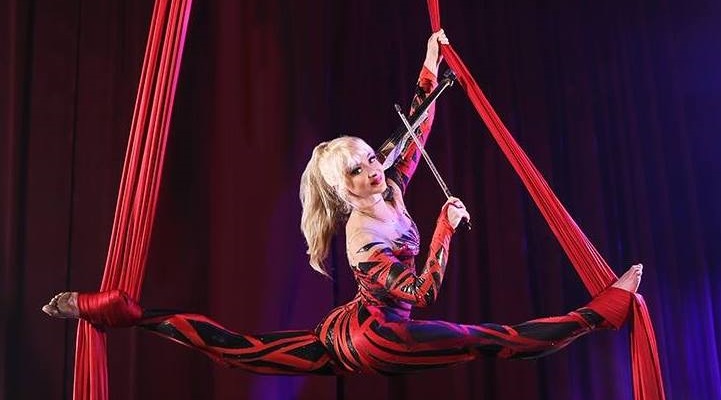 Winning Best 2017 Matinee Show of the Year, Best 2017 New Show of the Year and the 2017 Female Entertainer of the Year awards, "A Janice Martin Cirque Show" has expanded the elements that crowds have enjoyed the most for this new 2018 production. The cast's dazzling musical talents are even more thrilling, the "Cirque" touch more prevalent, and The Starlite Theatre's high ceilings and grand style allow bigger and higher aerials this season. In addition to these masterfully performed musical skills and acrobatics, the new 2018 production of "A Janice Martin Cirque Show" will amaze you with more magical illusions and special effects, leaving you spellbound and talking about this show for some time. You'll see pianos float, characters appear…disappear…and you will experience many "how'd they do that?" moments.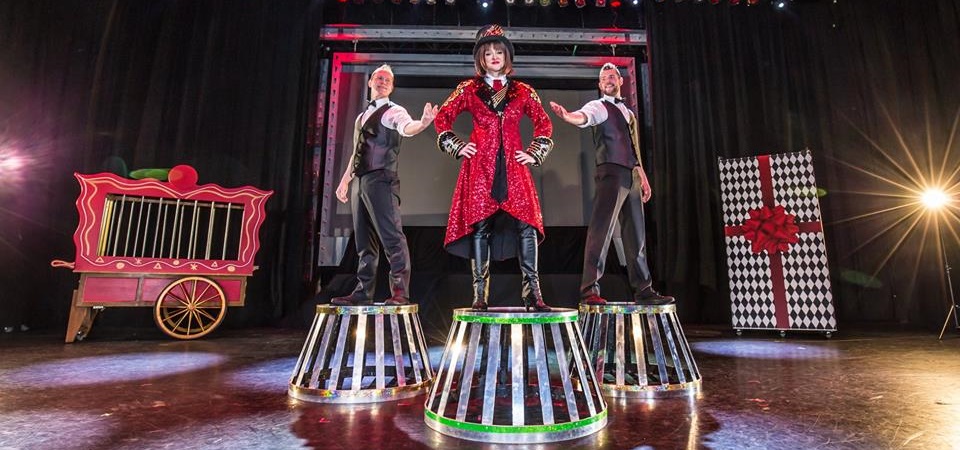 ABOUT JANICE MARTIN
Martin's interest in music started when she was 4 years old as a pianist and then became a violinist at the age of 5. Janice's unusual musical path led her to join the United States Army where she did her Basic Training at Ft. Leonardwood, MO and following that was stationed in Washington DC performing with the United States Army Band as a violin soloist in the White House, the Capitol, the State Department, and other presidential performances.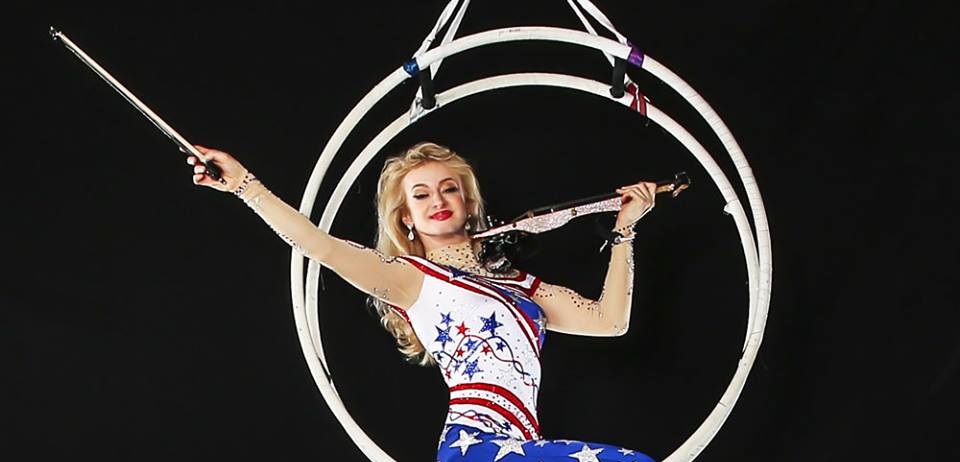 Following her enlistment, Ms. Martin had a successful debut at Carnegie Hall and released her first violin CD.
Martin conquered her fear of heights in the Army Basic Training and then became an aerialist that "performs high over audiences." This feat prompted her to write a children's book "How I learned to fly" which has offered hope and inspiration to children. "Don't let fear stop you from being the person you can be," states Martin.
Martin was introduced to the Branson, MO audience while playing as a special guest in "Fiery Fiddles" at the World Fest at Silver Dollar City. She then went on to become the headlining act at the Showboat Branson Belle in Branson MO for 6 years. With new ideas and excitement to meet the demands of a changing Branson audience, Martin opens her own show in Branson, MO at the Americana Theatre.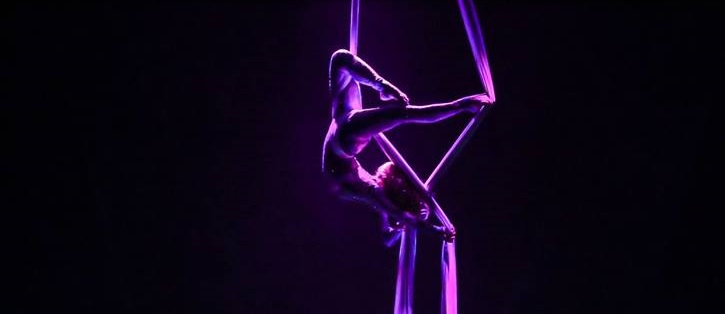 Watch a Video
https://youtu.be/DSrtvXL6P40 https://youtu.be/gJbFWxMluhk