Daniel O'Donnell
Welk Resort Theatre
1984 MO-165, Branson, MO 65616
$29.00
One of the area's most popular visiting artists, fans everywhere anxiously await the announcement of "Daniel O'Donnell's" show schedule in Branson, Missouri each year…and he's back!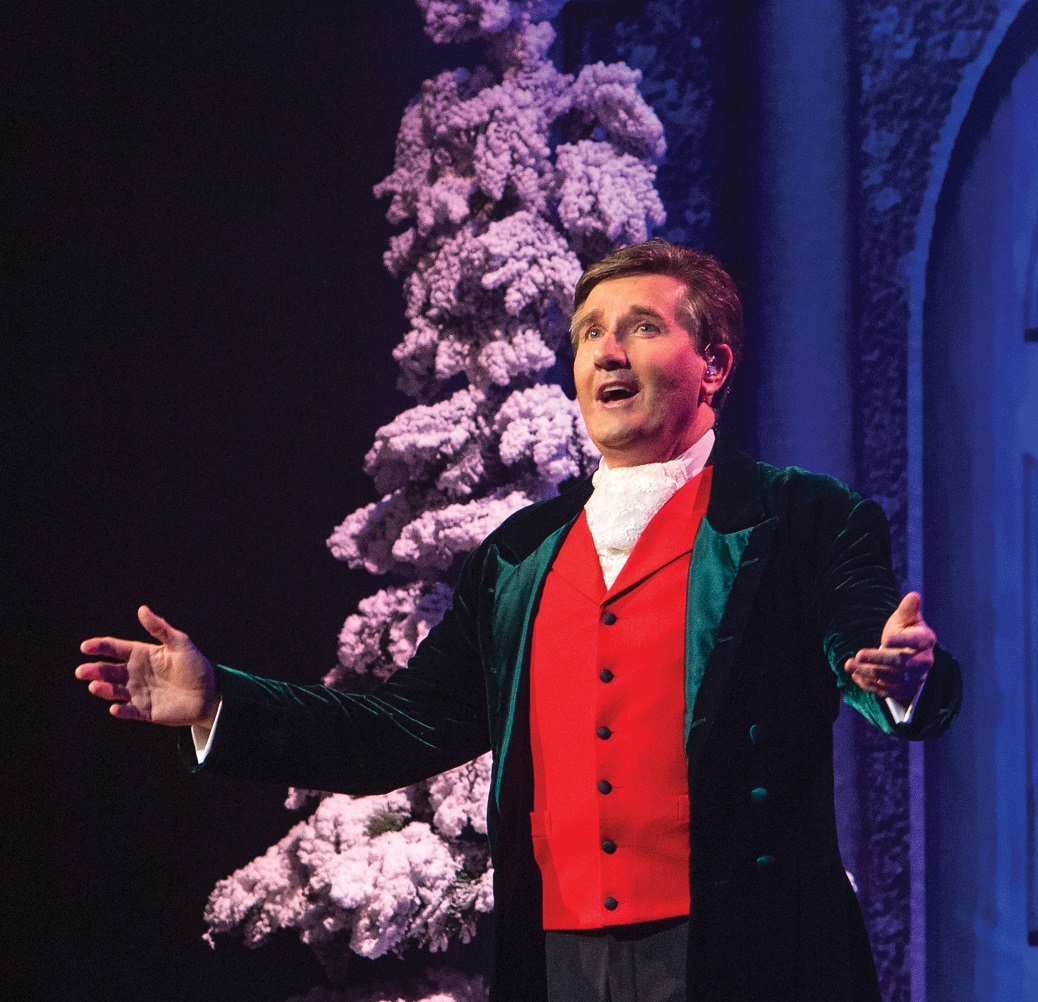 Daniel quickly became popular in Ireland and the UK, and has gained legions of fans across the United States. He's known for his charisma and engaging stage presence as he performs a mix of country and Irish folk music, and always creates a close bond with his audience. Daniel has appeared on popular television shows in Ireland and the UK and won various awards, including Donegal Person of the Year and Irish Entertainer of the Year three times. He's had numerous top 40 albums and singles in the UK, and starred in seven concert specials on PBS in the United States. In 2011, he became the first artist to have an album on the UK charts for 25 consecutive weeks.
Daniel O'Donnell's Branson performances showcase his blend of traditional Irish ballads, country favorites, and traditional gospel with that enchanting Irish charm! If you've not yet had the pleasure, don't miss his incredible show and join those who'll be counting the days until his next visit to Branson!
Daniel will bring his "Christmas With Daniel" stage show to the Welk Resort Theatre for 20 afternoon shows, all at 2:00 pm. His shows in Branson consistently sell out months ahead of opening. There is an even greater anticipation among American audiences who are eager to see this new, full Christmas stage production. The show will feature Daniel singing many Christmas and countless other festive songs from across the decades. Daniel will be joined on stage by local choirs.