Whipper Snappers
Type:
Seafood & Steak Buffet
2421 MO-76, Branson, MO 65616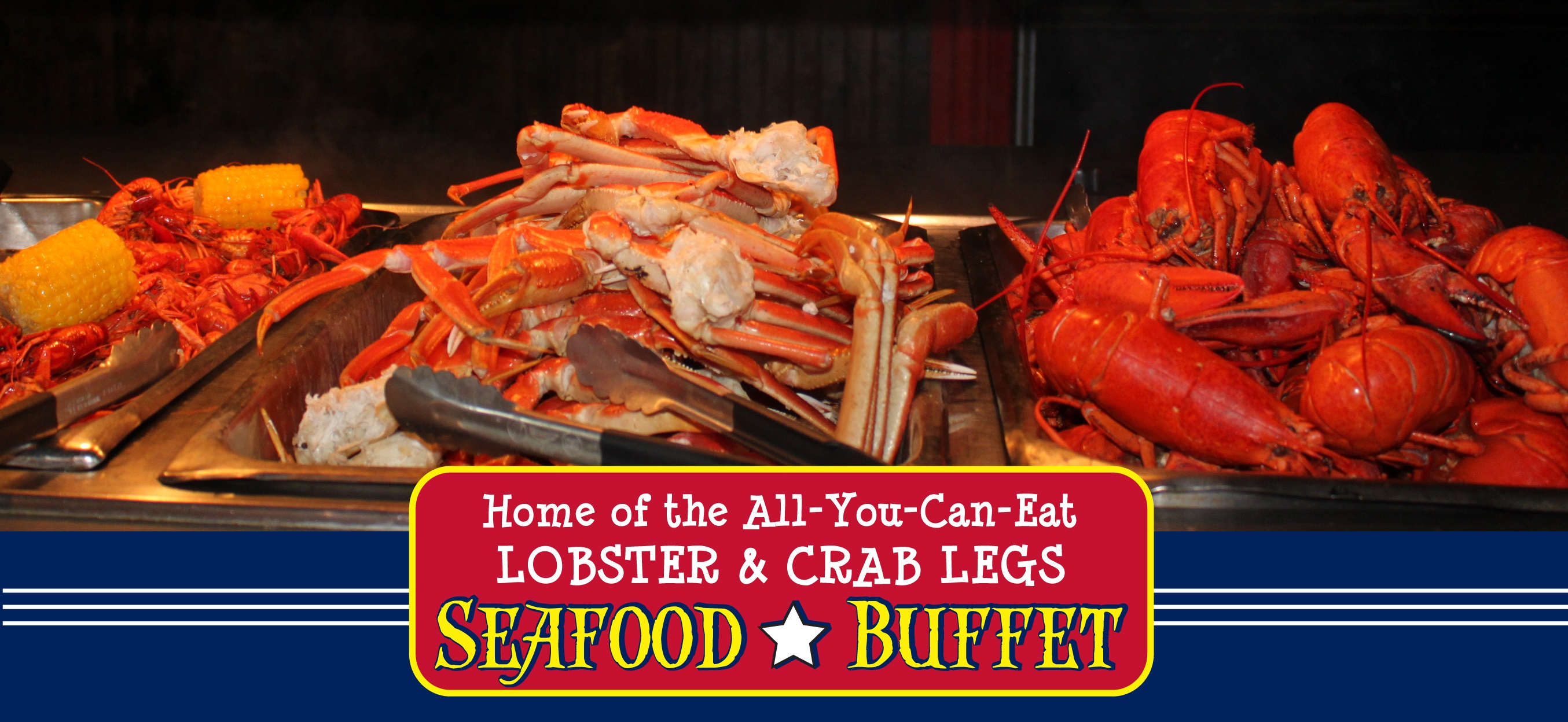 Whipper Snapper's offers the area's only all-you-can-eat lobster and crab legs buffet! They have an impressive selection which includes all the seafood you crave, like whole lobster, crab legs, crawfish, gumbo, shrimp, clam strips, and much more.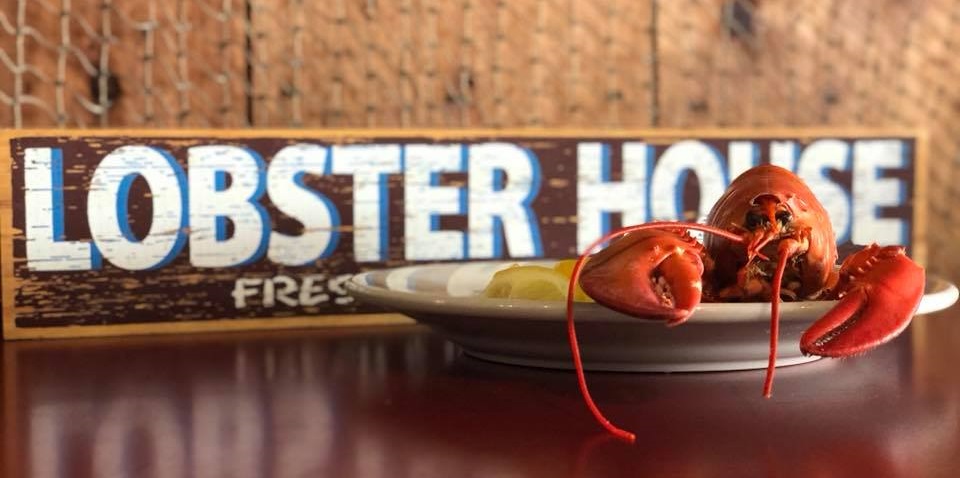 A full service menu is also available, with a wide variety of selections including delicious appetizers like cheese fries, popcorn shrimp, and clam strips. They also have a nice selection of sandwiches including the Whipper Snapper Burger and the Grilled "Chicken of the Sea" Sandwich. Entrées at Whipper Snapper's include Chicken Fried Steak, an award-winning Fried Chicken Dinner, and a Hand-cut 8 oz. Rib Eye Steak. There is a little something for everyone!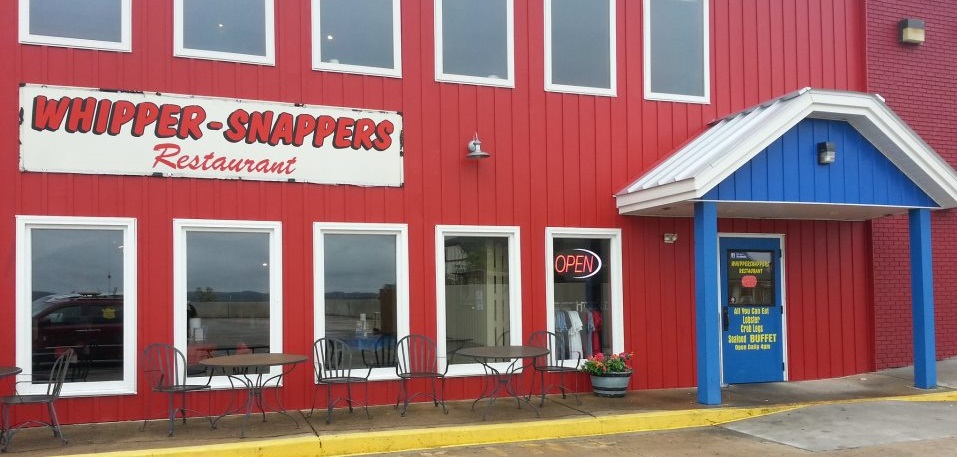 HOURS
4:00 PM – 9:00 PM : Monday – Thursday
12:00 PM – 10:00 PM : Friday – Saturday
12:00 PM – 9:00 PM : Sunday