Starvin' Marvin's Buffet
Type:
Cajun & American Comfort Buffet
3400 W 76 Country Blvd, Branson, MO 65616
Starvin' Marvin's has been in business for over 35 years, making it the longest independently owned restaurant in Branson! They offer great menu options including family recipe Cajun dishes along with traditional country style meals. Both locals and visitors come from miles around to enjoy the quality of their homemade food!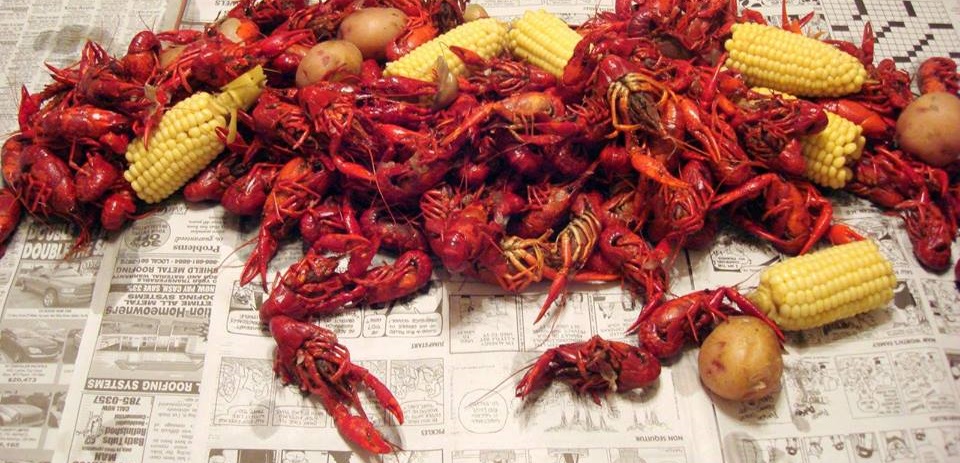 HOURS
7:30 AM – 8:00 PM : Sunday – Thursday
7:30 AM – 9:00 PM : Friday – Saturday