Pizza World Pizza & Pasta
3405 W 76 Country Blvd Branson, MO 65616
Pizza World strives to combine the exciting new concept of world class gourmet pizzas with the speed, efficiency, and convenience of traditional pizza delivery restaurants.
They offer a fine dining experience delivered to your door, or enjoyed right in the store. If you order for delivery, you'll get exceptional quality, freshness, choice, and value all within a highly efficient delivery system. If you come in to the store, you can enjoy a buffet of all their gourmet options, with an exciting and varied selection of delicious flavors.

Their mission at Pizza World is to offer a high quality product to customers each and every time they place an order. They also strive to be a proactive member of the Branson community, and strong, trusting relations are a key ingredient to their success.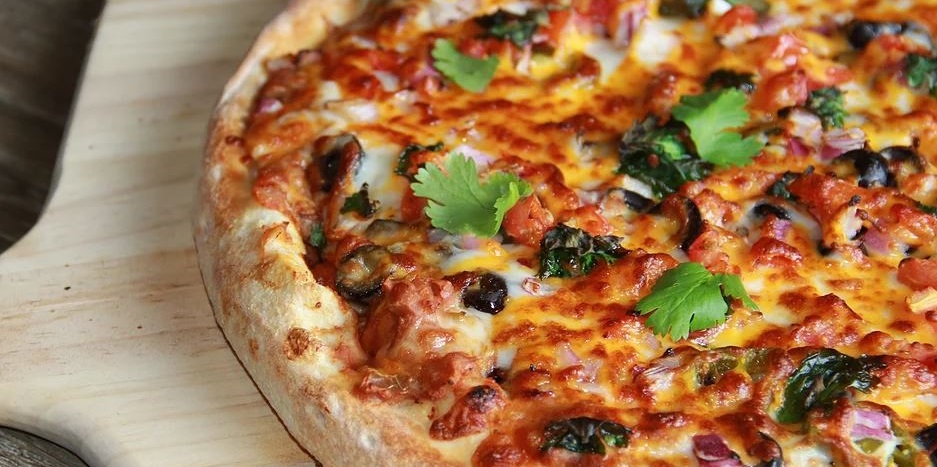 HOURS
11:00 AM – 10:00 PM : Monday – Sunday