Pasghetti's Italian Restaurant
3129 W 76 Country Blvd, Branson, MO 65616
If you are looking for a delicious Italian restaurant, this is the perfect place for you! Branson's Pasghetti's is family-owned and locally operated. They have the delectable pasta dishes you would expect, but they also provide a unique atmosphere that makes them a must-visit destination.
Branson Pasghetti's features themed dining rooms throughout the restaurant. It's like sitting on the patio of a street front in Little Italy on a gorgeous night. They serve a variety of delicious Italian favorites, including their signature Pasghetti & Meatball plate. Their fun, family friendly establishment is quickly becoming a favorite of locals and visitors alike.
Be sure and check out the Ferris wheel located in the restaurant, as well as a game room for the kids!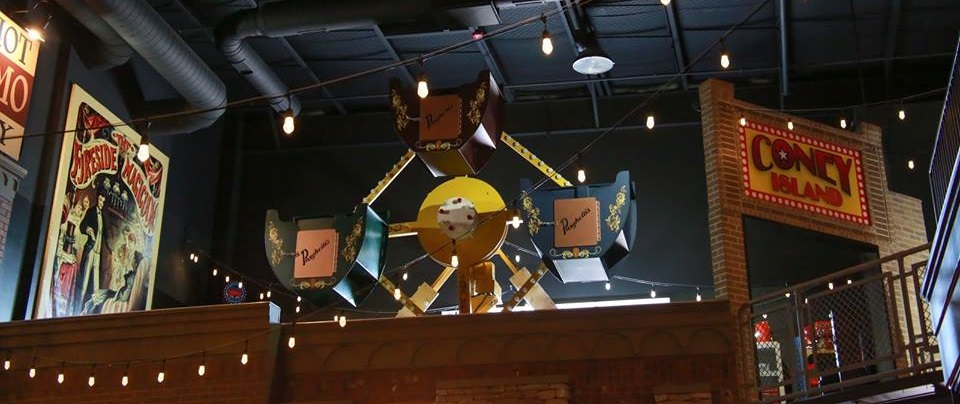 HOURS
11:00 AM – 9:00 PM : Sunday – Thursday
11:00 AM – 10:00 PM : Friday – Saturday