Branson's Wildworld Animal Attraction
Ticket Pricing Notes:
Child Ages 3-12


Affordable fun for the whole family! Branson's Wildworld has an array of animal related attractions, petting zoos, ponds, and creepy crawlers! There are even activities like mini-golfing and arcade games. It's interactive adventures galore, including:
Wildworld Animal Adventure
Includes access to all animal exhibits and hands on experiences.
The Hunt for Davey Jones Locker Mini Golf
Includes 9 holes of exciting blacklight mini golf,
with real animal displays throughout.
Free Play Arcade
Come play all our arcade games, included with your ticket to our attraction.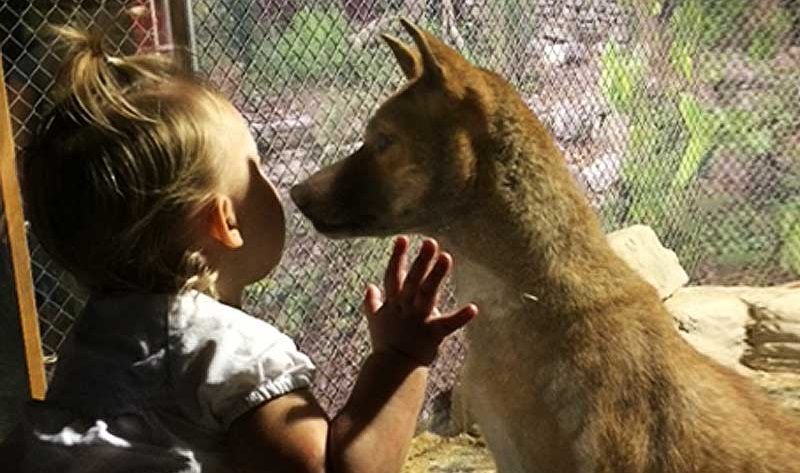 Many Attractions Available!
• Animal Encounter
• Wings of the Wild
• Cute but NOT Cuddly
• Deadly and Dangerous
• Davey Jones Mini Golf
• The Touch Tanks
• XD 6-D Motion Ride Theatre
• Jungle Free Play Arcade
• Creepy Crawlers
• Venomous Snakes
• Reptile "Hands On" Display
• Freshwater Displays
• The Reef
• The Koi Pond
• The Doctor Fish
• Shop with Animal Related Gifts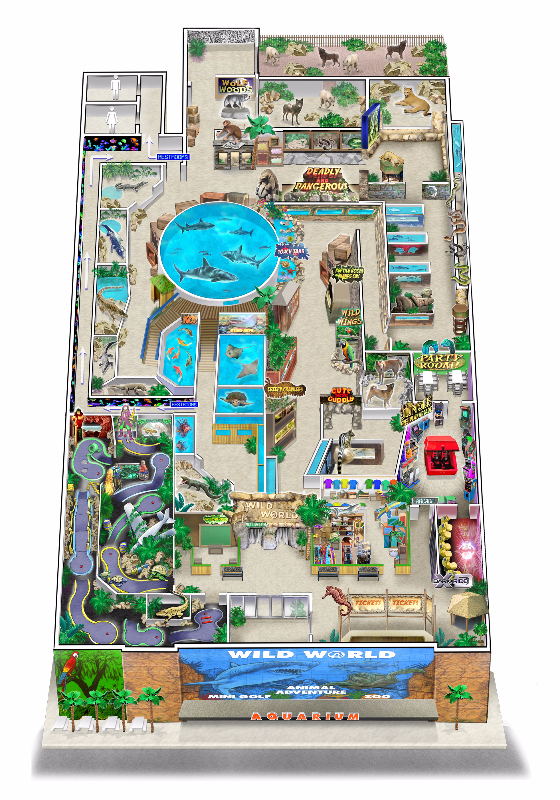 SPECIAL DATES AT BRANSON'S WILD WORLD:
Mother's Day: Half-off for mothers
Father's Day: Half-off for fathers
Easter Sunday: Half-off kids prices
Veteran's Day: Half-off for veterans
$1 coupons when you sign up for their email list
$2 military discount
$2 senior discount
Half-off when it's YOUR birthday
Thanksgiving Week: $2 off when you bring a can of  dog or cat food (for local shelters)
Christmas Week: $2 off when you bring a blanket for the homeless in our area

Address
2100, 2020 W 76 Country Blvd, Branson, MO 65616