Branson Hills Golf Course
Ticket Pricing Notes:
From Jan 1st through Mar 31st & Nov 1st through Dec 31st Adult Rate is $69 with a package upgrade amount of $41.
Branson Hills Golf Club is a tribute course honoring Legendary Missouri Golfers. Natural rock outcroppings, waterfalls, creeks and wooded areas are incorporated into its design features. Yardages vary from 7,324 to 5,323, offering five distinct teeing areas providing a challenge to all calibers of golfers. The course was designed by Chuck Smith with design consultant and PGA Professional, Bobby Clampett.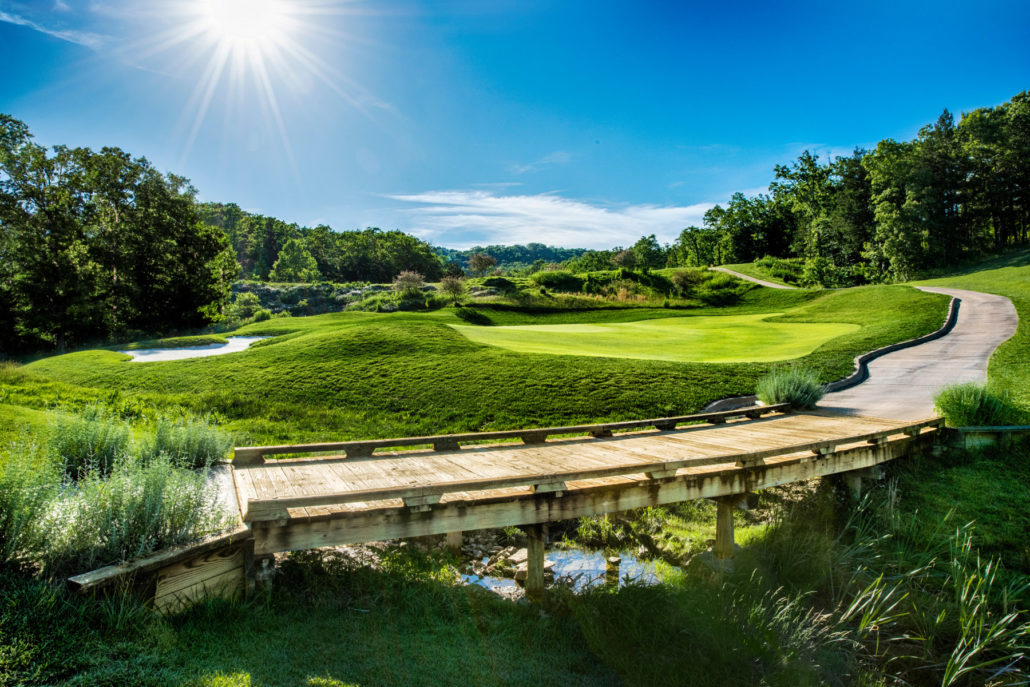 Pace of Play
Our goal for pace of play with each round of golf at Branson Hills Golf Club is 4 hours and 24 minutes. Obviously this can be effected by conditions such as weather and play volume but we will do everything in our power to make this a reality each time you visit Branson Hills Golf Club.
Attire
Socially accepted golf shirts are appreciated but your comfort is most important. The nicer you look, the better you will play, so goes the rumor. Shorts can be just about any style, but please do try to present them at a length that everyone wants to look at and remember that gym shorts are for the gym.
Footwear
Footwear is encouraged on the course for reasons of safety and should be of a type and style that will not damage the putting greens. On that note, no high heels, boots or the like please.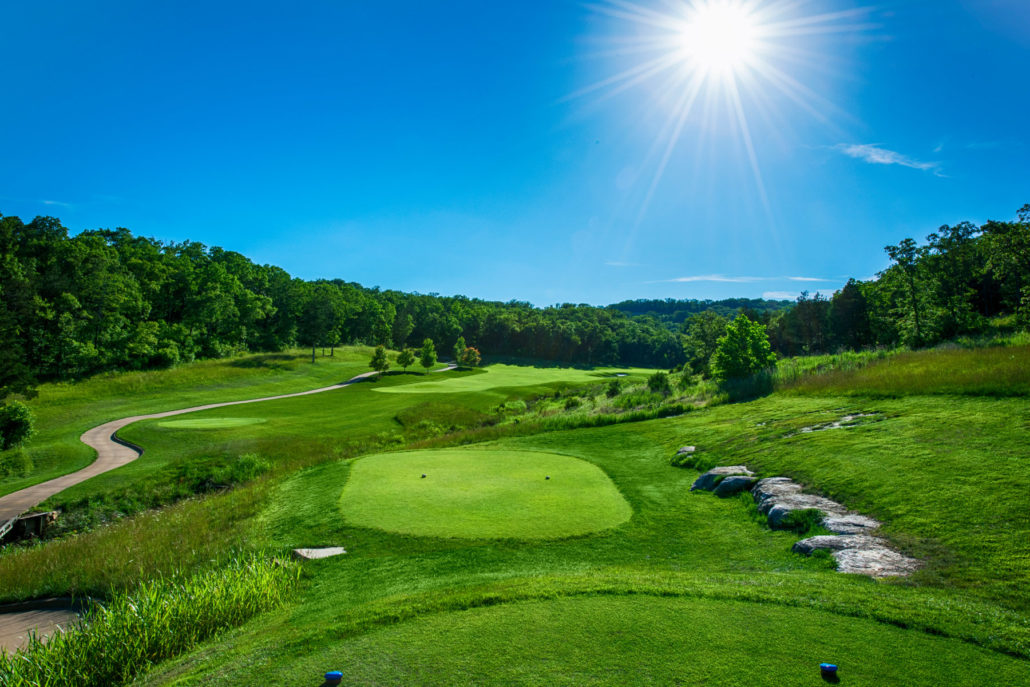 For occasions inside the clubhouse:
Attire
Clubhouse attire should be comfortable and follow event specific requirements. Denim is welcomed in the clubhouse at appropriate times.
Footwear
Footwear is always required in the clubhouse.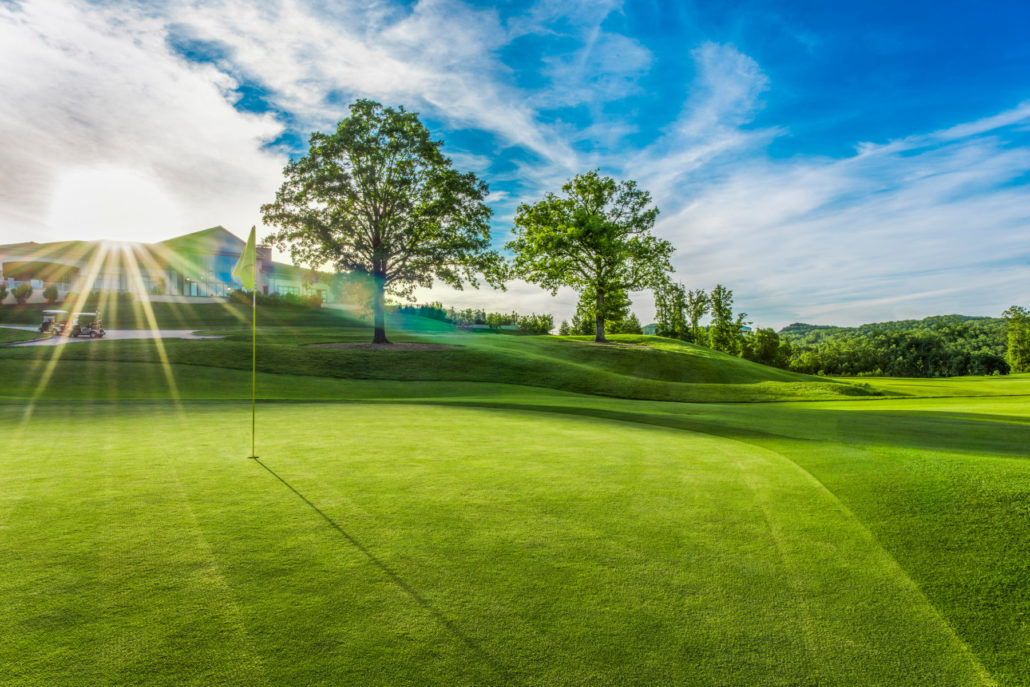 Address
100 North Payne Stewart Drive, Branson, MO 65616