Johnson Strings
Majestic Steakhouse
2849 Gretna Rd, Branson, MO 65616
Ticket Pricing Notes:
Child Ages 4-12. Student Ages 13-17.
The Johnson Strings – an incredible family of 8! Violins, violas, cellos, bass, piano, mandolin, and banjo… With over 100 years of professional training among the siblings alone, and thousands of hours spent perfecting their craft, the music they produce is jaw-dropping!
Have you ever seen four people play one grand piano all at the same time? Forty fingers on eighty-eight piano keys – that's not many keys per person! The trick fiddling they do on their version of the Orange Blossom Special is something else you must see.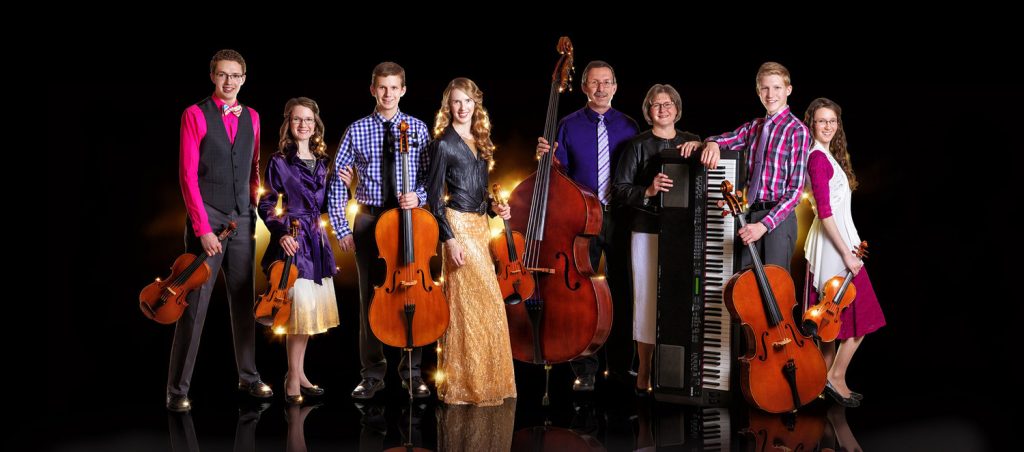 One of the performers in their show is also a certified chef, so she has made-from-scratch, mouth-watering cupcakes and cookies available at the concessions stand. Karen is known for her amazing baking!
We suggest reserving your seats, because they only have 105 seats in their theater! They keep it small so you can have an intimate, up-close experience. It's a one-of-a-kind Branson show!
The Johnson Strings. Where music comes to LIFE!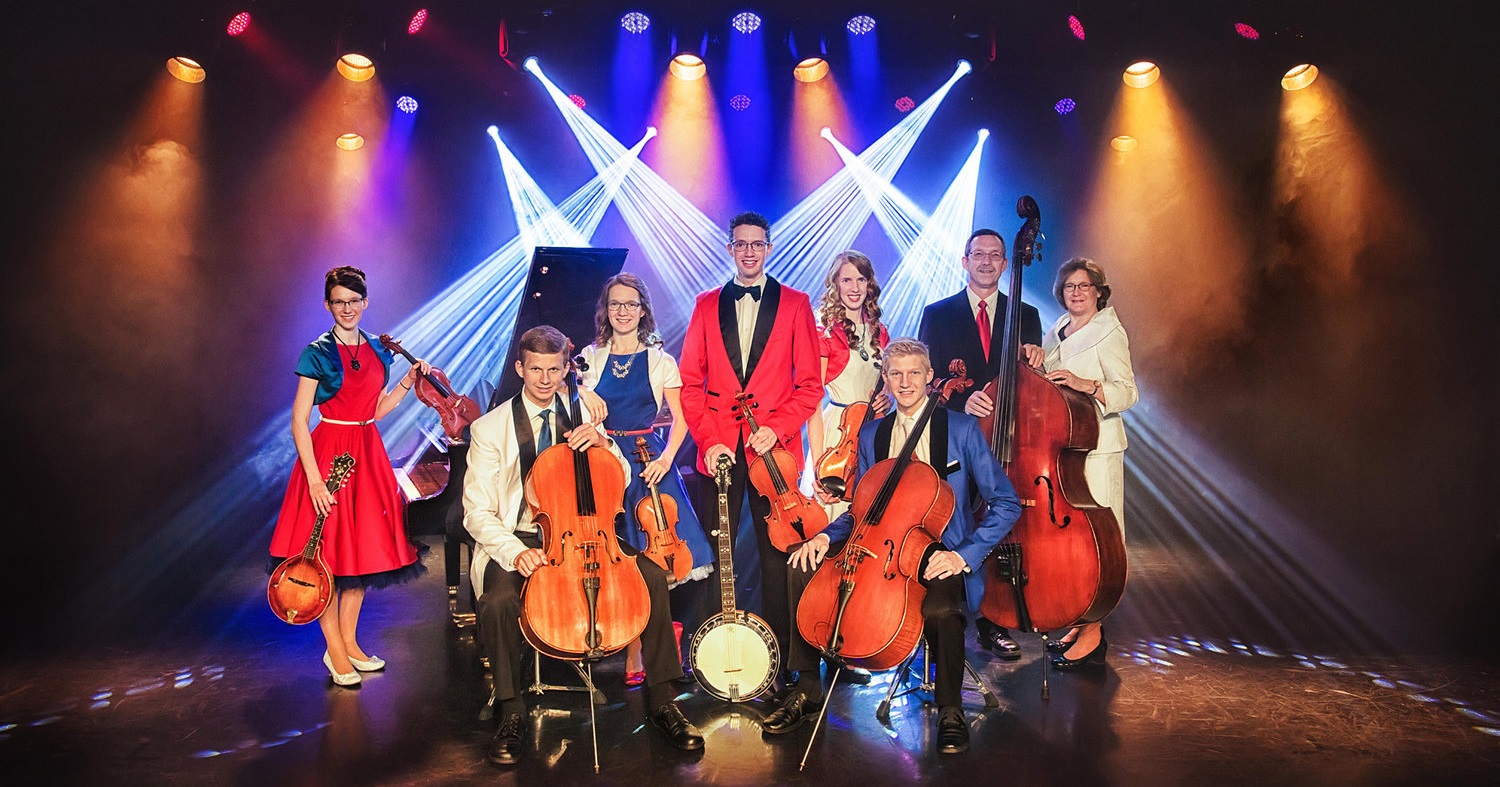 Exceptional Variety of Music: Classical Favorites. Fiddling. Vocal Hits. Ragtime. Patriotic. Gospel. Irish.