Shogun Japanese Steak & Sushi
3265 Falls Pkwy, Branson, MO 65616
Add $30 in Dining to any vacation for just $20! Restrictions apply. Call for Details.
Shogun Japanese Steak & Sushi offers you various authentic and fusion Japanese cuisine including Sushi, Teriyaki, Tempura, and Hibachi food. Shogun pleases everyone's taste.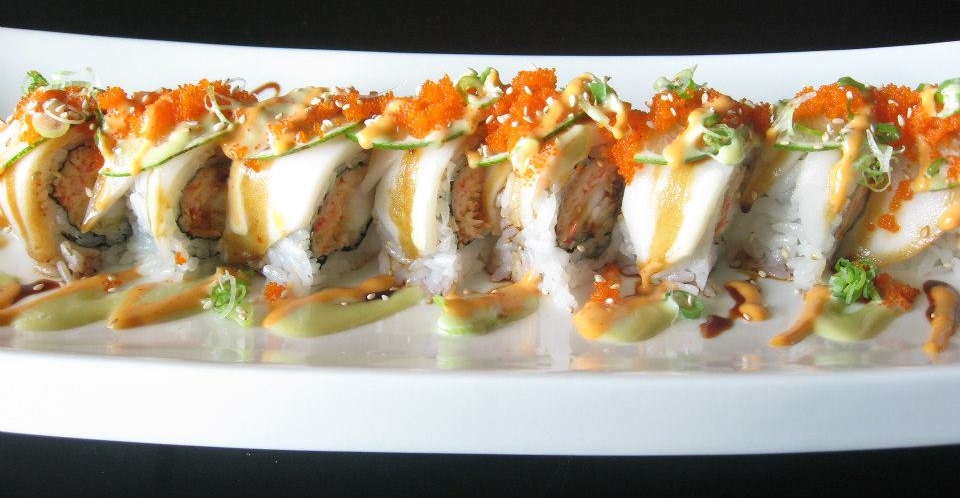 Steak lovers or Sushi lovers, you'll definitely find something delicious for you. Most of their dishes are prepared and severed before your very own eyes. You will see how we use the fresh and best quality meats, seafood and vegetables.
HOURS
11:30 AM – 2:00 PM and 4:30 PM – 9:30 PM : Monday – Thursday
11:30 AM – 2:00 PM and 4:30 PM – 10:00 PM : Friday
12:00 PM – 2:00 PM and 4:30 PM – 10:00 PM : Saturday
4:30 PM – 9:00 PM : Sunday